Get your NFR 2022 Transportation to the 2022 Wrangler National Finals Rodeo will take place December 1-10 at the Thomas & Mack Center in Las Vegas. Let Strip VIP get your there and back in style with our fleet of Party Buses and Transportation. Contact Us to Learn More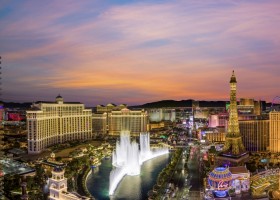 Vegas Night
December 1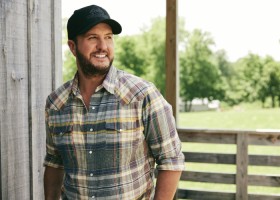 Luke Bryan 
December 2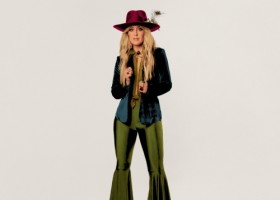 Lainey Wilson 
December 3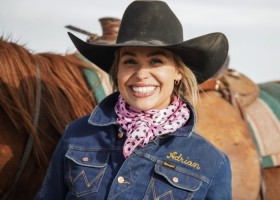 Adrian Brannan 
December 4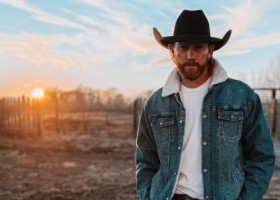 Chancey Williams 
December 5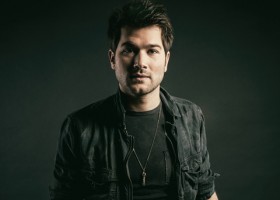 Ben Gallaher 
December 6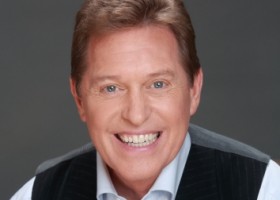 Steve Amerson 
December 7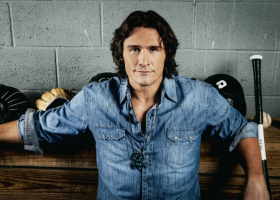 Joe Nichols 
December 8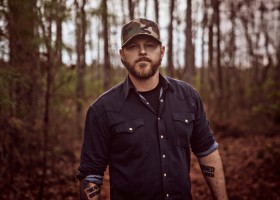 Heath Sanders 
December 9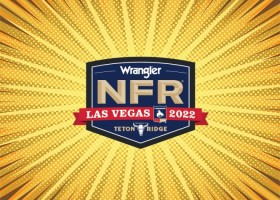 Gold Night 
WRANGLERS NFR PERFORMANCE TIMES
THURSDAY, DECEMBER 1
Wrangler National Finals Rodeo — First Performance
5:45 p.m. — 8 p.m. 
• Performance Sponsor: Pendleton Whisky
FRIDAY, DECEMBER 2
Wrangler National Finals Rodeo — Second Performance
5:45 p.m. — 8 p.m. 
• Performance Sponsor: Coors
SATURDAY, DECEMBER 3
Wrangler National Finals Rodeo — Third Performance
5:45 p.m. — 8 p.m. 
• Performance Sponsor: Hesston by Massey Ferguson
SUNDAY, DECEMBER 4
Wrangler National Finals Rodeo — Fourth Performance — Memorial Night
5:45 p.m. — 8 p.m.
• Performance Sponsor: Polaris Ranger
MONDAY, DECEMBER 5
Wrangler National Finals Rodeo — Fifth Performance — Tough Enough to Wear Pink Night
5:45 p.m. — 8 p.m.
• Performance Sponsor: Montana Silversmiths
TUESDAY, DECEMBER 6
Wrangler National Finals Rodeo — Sixth Performance — Resistol Rookie Night
5:45 p.m. — 8 p.m.
• Performance Sponsor: Resistol
WEDNESDAY, DECEMBER 7
Wrangler National Finals Rodeo — Seventh Performance — Military Night
5:45 p.m. — 8 p.m. 
• Performance Sponsor: Community Coffee
THURSDAY, DECEMBER 8
Wrangler National Finals Rodeo — Eighth Performance — Canadian Night
5:45 p.m. — 8 p.m. 
• Performance Sponsor: Durango Boots
FRIDAY, DECEMBER 9
Wrangler National Finals Rodeo — Ninth Performance
5:45 p.m. — 8 p.m. 
• Performance Sponsor: RAM
SATURDAY, DECEMBER 10
Wrangler National Finals Rodeo — Tenth Performance — Wrangler National Patriot Night
5:45 p.m. — 8 p.m. 
• Performance Sponsor: Wrangler
.
METAL DETECTORS: At the Wrangler NFR, the Thomas & Mack Center will utilize metal detectors at all entrances. This feature will provide an additional safety measure for all rodeo fans attending the NFR. Please arrive a few minutes earlier than normal to navigate through this process
CLEAR BAG POLICY: The NFR Clear Bag policy is in effect for all ten performances. Click here for full details.
NO SMOKING ZONE: Smoking is now prohibited campus-wide and at the Thomas & Mack Center. There are no longer any smoking areas in or around the arena.
TRANSPORTATION: Get your NFR 2022 Transportation provided by Strip VIP – Las Vegas best transportation services: Call 702-858-3733